We're baaaaaaaack!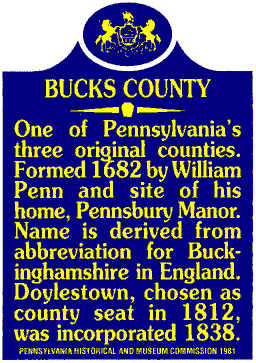 Back in Bucks County, that is.
And it's time for our (drumroll, please...) 2ND ANNUAL THINGS TO DO WITH YOUR FAMILY IN THE BUCKS COUNTY AREA SERIES!!!!
(Wow, that's pretty long. Remind me to come up with a shorter title.)
We are super excited to visit some new places in and around Bucks, as well as head back to some of our faves from last summer. We are BIG fans of Bucks County and the surrounding counties. There are some real hidden gems in these parts!
So, buckle up, buttercups! Off we go!